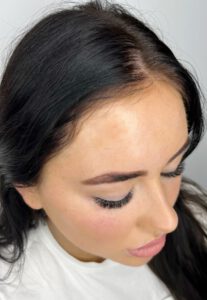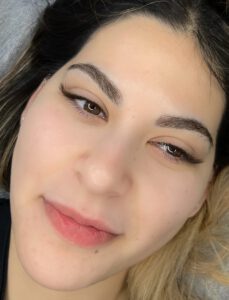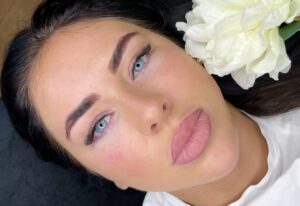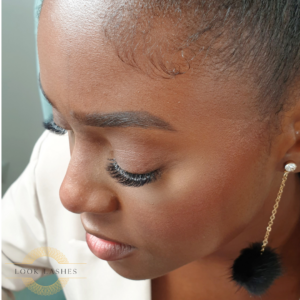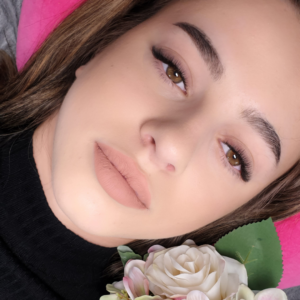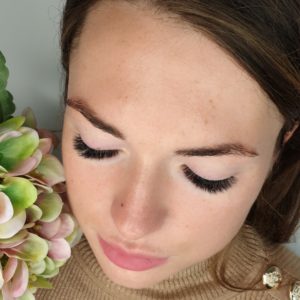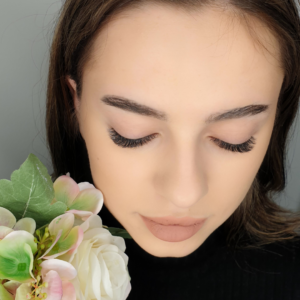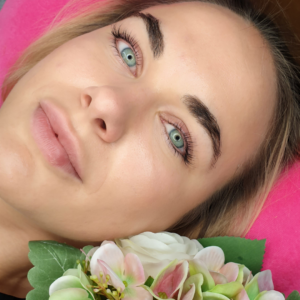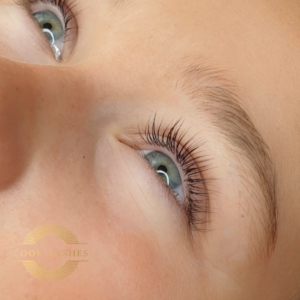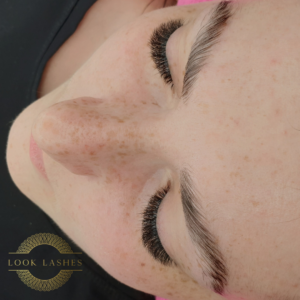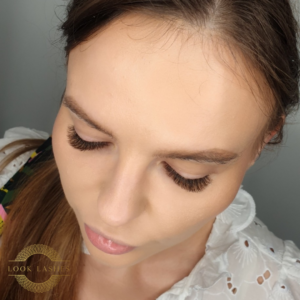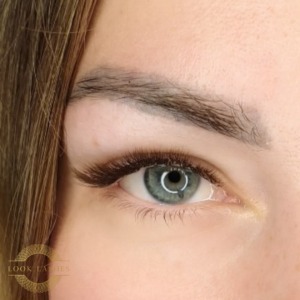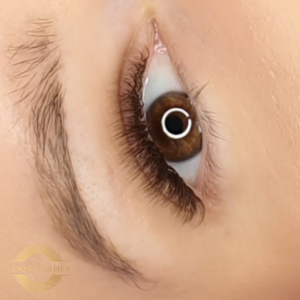 Welcome to Look Lashes salon
Hello there!
I am delighted to have you visit my website!
Let me introduce myself – I am Katarzyna Borowiec, and eyelash extensions are my passion, with five years of experience in the industry.
Over the years, I have gained extensive knowledge and skills in the art of eyelash extensions, and now I want to share them with you. As a judge in championships and a multiple-time winner in eyelash extension competitions, I strive for the highest quality and perfection in every treatment I provide.
Friendly and professional are the words that best describe my approach to work. My goal is to not only give you beautiful, naturally-looking lashes but also to ensure a unique experience during each visit. I want you to feel comfortable and have complete trust in me, knowing that you are in the best hands.
Dreaming of full, long, and curled lashes that will catch everyone's attention? I assure you that with my skills and passion for what I do, we will achieve the look you have always desired.
On my website, you will find information about various training sessions I offer, catering to both beginners and experienced stylists. Through these sessions, you will learn all the secrets of the art of eyelash extensions and become true experts in the field.
Additionally, I invite you to explore the different eyelash extension treatments I provide. I will ensure that you are always satisfied with the results and feel confident, showcasing a dazzling appearance.
Don't wait any longer! I welcome you to sign up for training sessions and eyelash extension treatments, where together, we will create beauty that will captivate everyone around you.
Thank you sincerely for visiting, and I hope to meet you in person soon!
Look Lashes salon is located in Voorburg, where you can easily get to by tram nr 2 and 6 from the center of the Hague in around 15 minutes.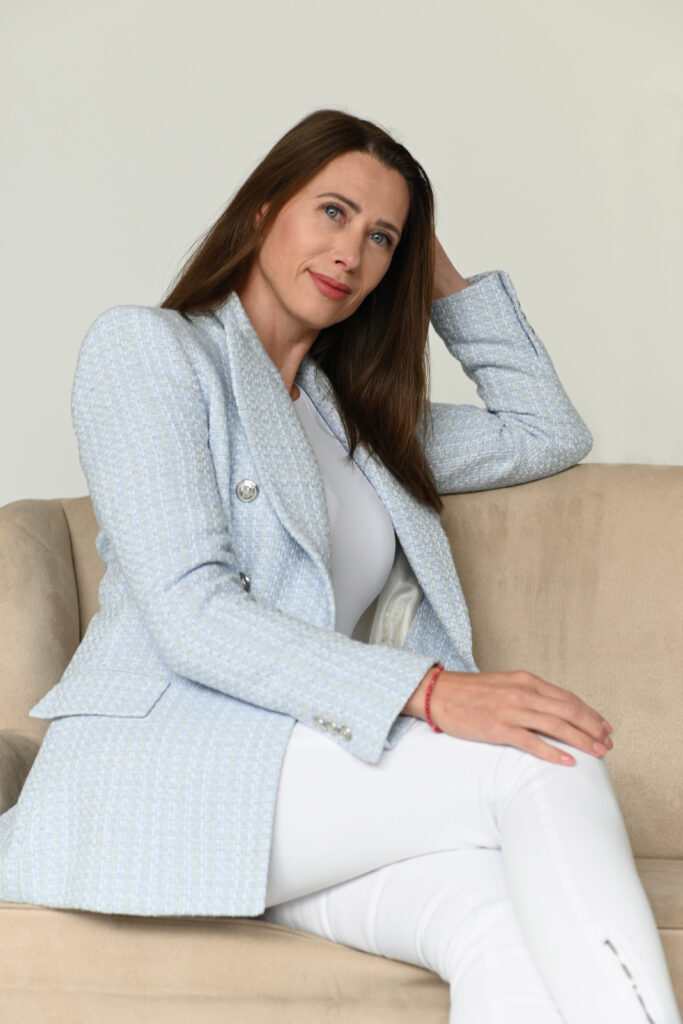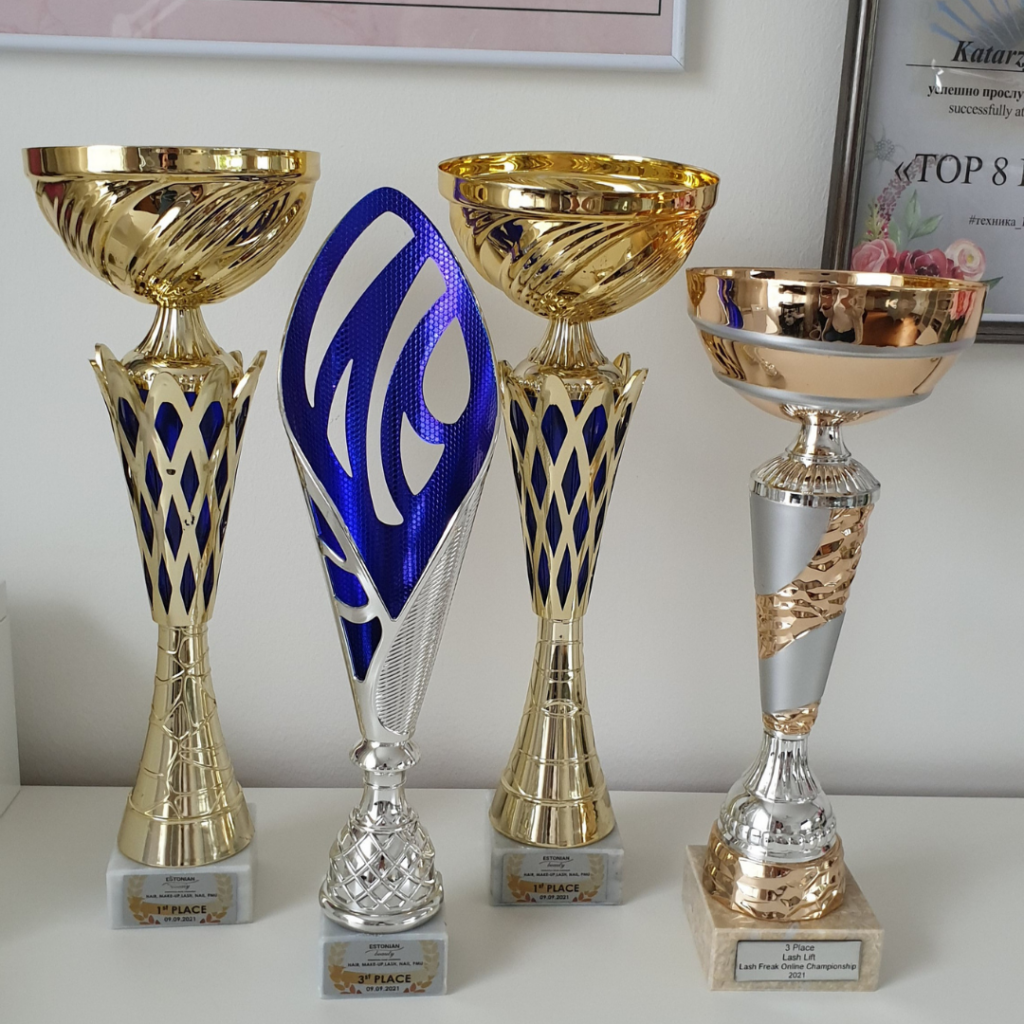 Justyna Borowiecka
14/09/2021
I strongly recommend Kate and her services. I did lash lift and brow lamination for the first time and I'm extremely satisfied about the effect! I will come back!
Godis Art Studio
01/09/2021
Fach w rękach! To pierwsza stylistka rzęs, która przykleiła mi płatki pod oczy jednym ruchem! Nikt też wcześniej tak pięknie nie wyciągnął mi rzęs na wałku przy liftingu. Nic mi się nie odbija, rzęsy są pięknie i naturalnie podkręcone. Wystarczy jedno pociągnięcie maskarą, by wyglądać super. Polecam z serca! W dodatku studio jest w niezwykle cichym miejscu. Odpoczynek dla rzęs i duszy. 😉
Wiktoria Zielinska
31/08/2021
THE BEST lash stylist ever.. i highly recommended doing your lashes here. If you want a clean and nice place to go to please go here. She takes her time for everyone and is very caring about the lashes. I've been to a lot places but nothing's like her 💕 much love
Gabrysia Trojnar
12/05/2021
Hele fijne service en ze denkt met je mee. Ik was heel blij met de lashes en de natural look word heel erg gestimuleerd. Ik kom zeker terug!
Pola Drzewiecka
12/05/2021
Hands down, THE BEST lash extensions I've ever had. I've been going to them consistently for over a year now and I've never looked back. I get compliments all the time on my lashes. The quality is amazing, they actually care for your own lashes too and give advice. The lashes always last a long time and I don't even feel them on. They also listen to the different styles you may ask for and cater to whatever needs and concerns you may have. Honestly couldn't ask for better. If you're looking for lash extensions, look no further than here!